A sleek and powerful Ariel antenna for the Porsche 928 GTS.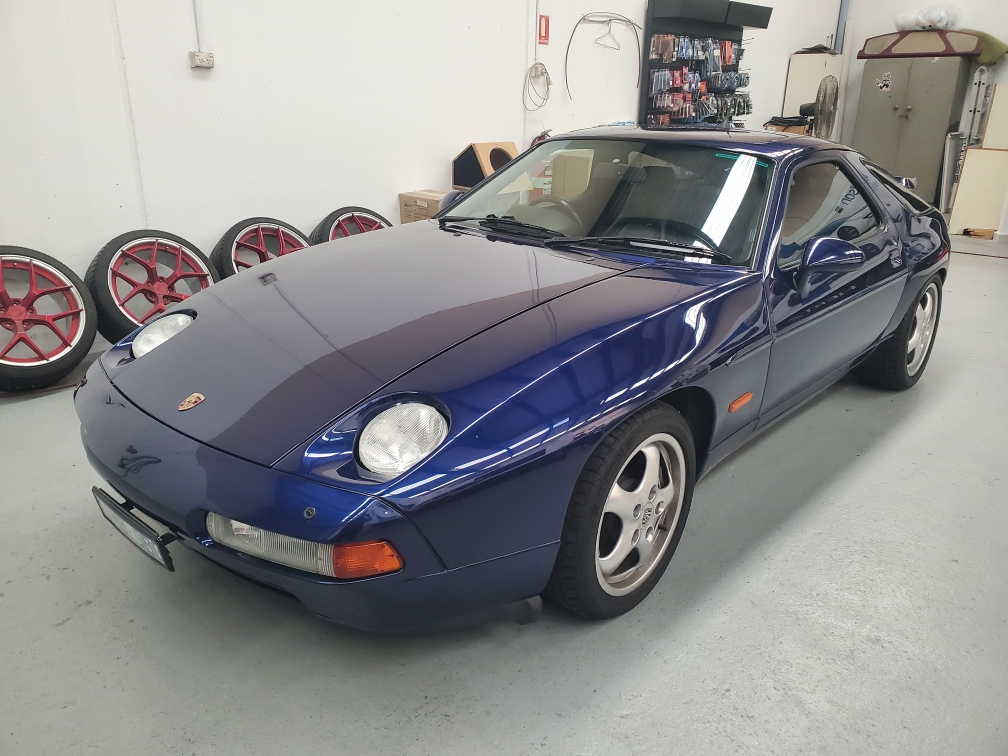 Say goodbye to weak signals and interrupted radio frequencies. We installed a high-performance Ariel antenna that ensures crystal-clear reception and a seamless audio experience, whether cruising the city streets or hitting the open highway.
We meticulously integrated the Ariel antenna into the Porsche 928 GTS, maintaining the vehicle's sophisticated aesthetics. The sleek design blends seamlessly with the car's exterior, preserving its elegance while enhancing functionality.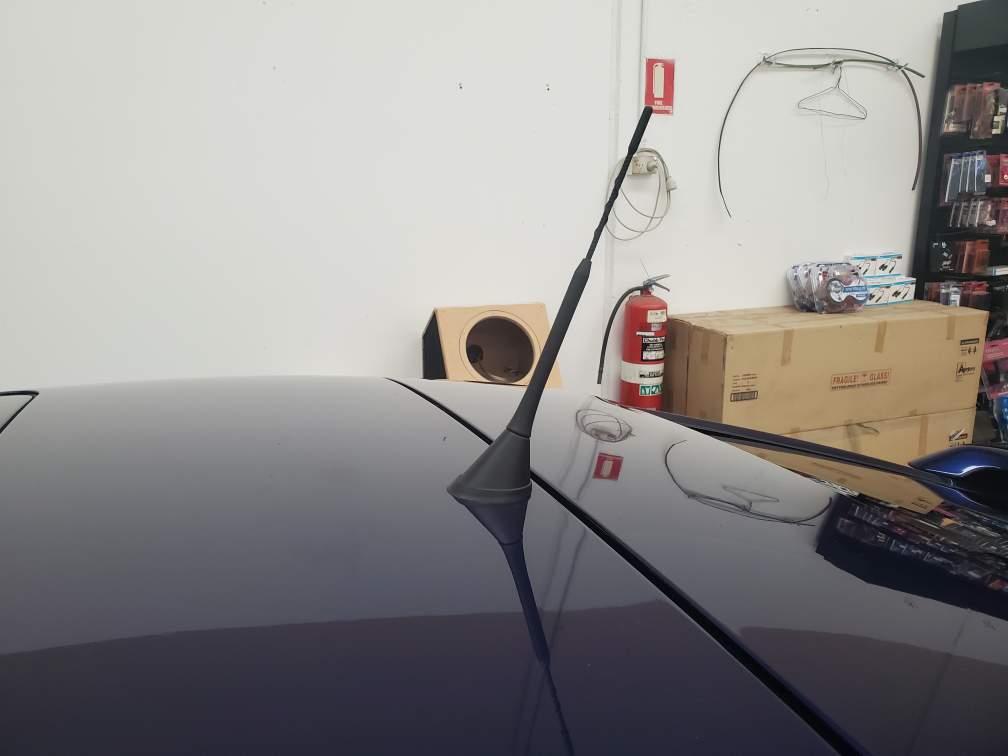 Experience audio like never before. This Ariel antenna is designed to precisely capture signals, delivering enhanced sound quality across your favourite radio stations. Enjoy an immersive auditory experience that matches the luxury of your vehicle.
 At Tower Audio, we're known for our expertise in providing top-tier car audio upgrades. Our technicians bring their passion and skill to every project, ensuring your vehicle receives the finest upgrades that match its excellence.
Contact us today to schedule an appointment and elevate your driving experience to new heights!