This Toyota Kluger got an audio upgrade with a Kenwood Head Unit.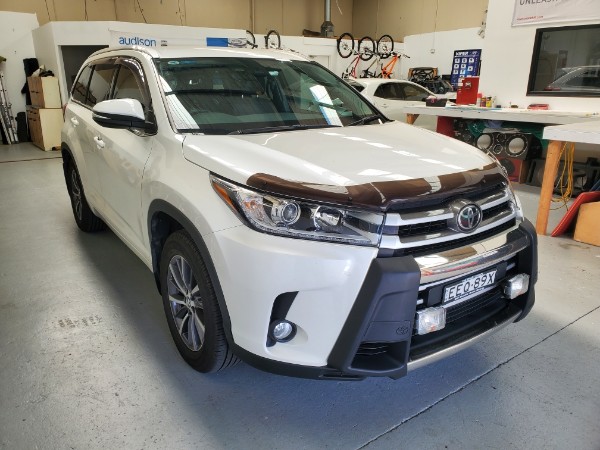 Seamless Smartphone Integration
With Apple CarPlay and Android Auto, you can seamlessly connect your smartphone to the head unit and enjoy a user-friendly interface right on your car's display. Access your favourite apps, make hands-free calls, send and receive messages, and navigate easily, all while keeping your hands on the wheel and your eyes on the road.
Immersive Entertainment
Say goodbye to dull drives as the head unit brings your favourite music, podcasts, and audiobooks to life. Whether you're an Apple or Android user, you can access popular music apps like Spotify, Apple Music, Google Play Music, and more with crystal-clear sound quality.
Effortless Navigation
Stay on the right path with real-time GPS navigation powered by Apple CarPlay and Android Auto. Get turn-by-turn directions, traffic updates, and points of interest, making every journey a breeze. No more worries about getting lost or stuck in traffic!
Voice Control for Hands-Free Operation
Focus on the road while enjoying total control. The head unit's voice command feature lets you make calls, send messages, and control music playback with simple voice prompts. Keep your attention where it matters most – on safe and smooth driving.
Customisable Display and User-Friendly Interface
Personalise your head unit's display to suit your preferences and needs. Enjoy a user-friendly interface that makes accessing features and functions a breeze. Navigate through menus effortlessly and enjoy a smooth and intuitive user experience.
Backup Camera Compatibility
Enhance safety with compatibility for backup cameras. The head unit seamlessly integrates with your backup camera, providing a clear view of what's behind your vehicle, making parking and manoeuvring a breeze.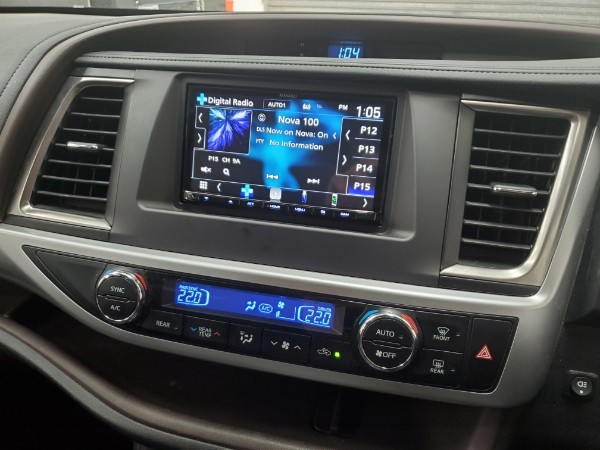 Expert Installation and Integration
Our expert technicians ensure a seamless installation that complements your vehicle's interior. With meticulous attention to detail, we guarantee a polished finish that seamlessly blends with your car's dashboard.
Elevate Your Driving Experience Today
Upgrade your ride with a state-of-the-art head unit featuring Apple CarPlay, Android Auto, and more exciting features. Embrace the future of in-car technology and enjoy a smarter, safer, and more enjoyable driving experience.
Contact us now to schedule an appointment and take your driving experience to the next level with Tower Audio!