This Kia Cerato got a cutting-edge audio and connectivity upgrade that will transform the owner's driving experience like never before.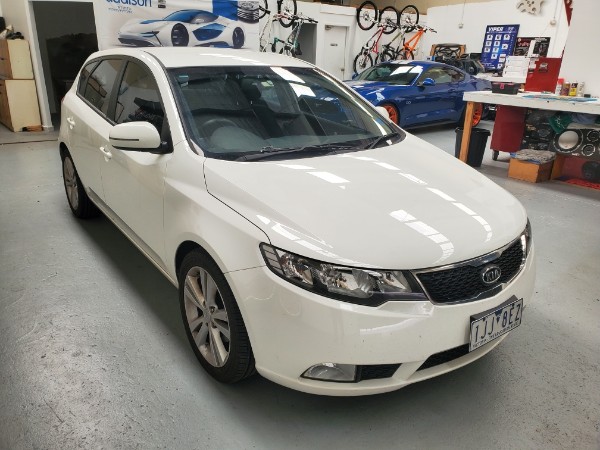 Smartphone Integration
We integrated the Pioneer Apple CarPlay and Android Auto AV unit into the Kia Cerato, ensuring that the driver can now access their favourite apps, music, calls, and messages seamlessly. With hands-free control, drivers can stay focused on the road while experiencing the convenience of their smartphones right at their fingertips.
Enhanced Navigation Experience
With the Pioneer head unit, the driving experience is enhanced by providing real-time GPS and turn-by-turn directions through the Pioneer head unit. Navigating new destinations and daily commutes has never been easier, with access to points of interest and live traffic updates for a smooth and stress-free journey.
Access to Favorite Audio

The vehicle owner can now enjoy their music, podcasts, and audiobooks with crystal-clear sound quality. The Pioneer head unit allows drivers to access popular music apps like Spotify and Apple Music, creating the perfect soundtrack for every drive.
Custom Integration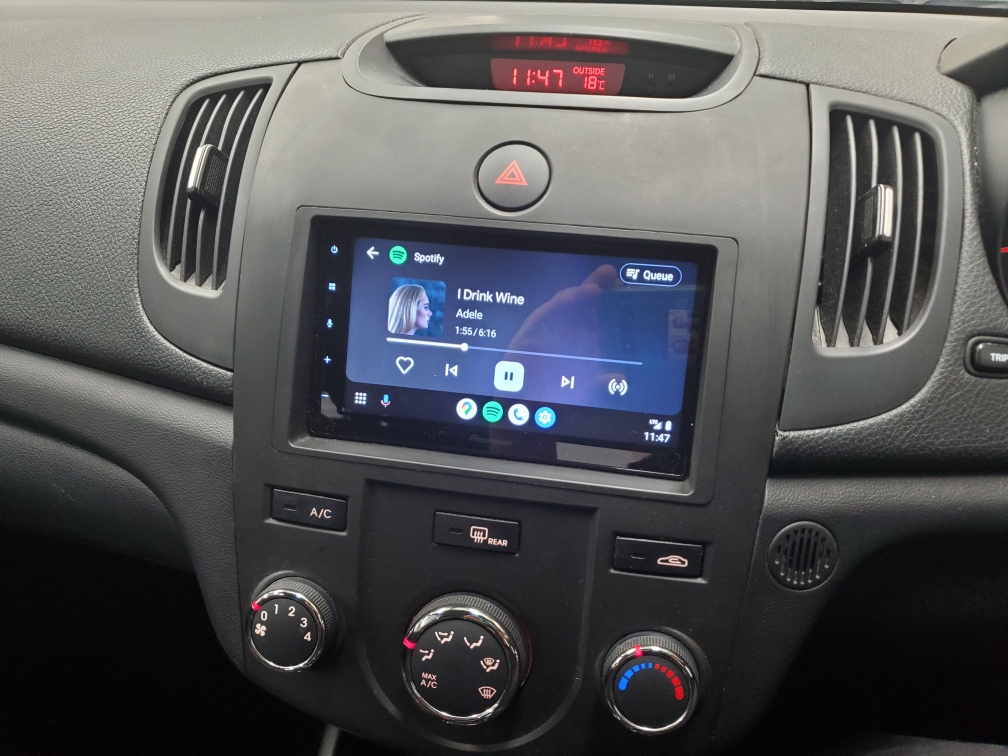 The Pioneer CarPlay and Android Auto AV unit seamlessly blend with the Kia Cerato's interior, providing a modern and polished look. Our meticulous attention to detail guarantees a flawless integration that enhances the driving space.
Tower Audio Expertise
Our expertise in car audio installations ensures car owners receive the highest quality service and results. We are passionate about delivering top-notch upgrades and take pride in our reliability and dedication to customer satisfaction.
Elevate Your Driving Experience Today
We invite all car owners to experience the future of in-car technology with our Car Audio installation and upgrades. Contact us now to schedule an appointment and let our skilled team elevate your driving experience to new heights!
At Tower Audio, we bring passion, expertise, and innovation together to transform your ride.