Four high quality manufactures of CD players, multi-media DVD units with iPod, U.S.B., Bluetooth connectivity, navigations systems, overhead roof mount DVD systems, signal processors, amplifiers, speakers, subwoofers and enclosures for cars and boats.




UHF communication and audio visual manufactures of head rest DVD monitor systems, in car Digital T.V., front and rear dash cams/incar surveillance camera systems, overhead roof mount DVD systems and handheld and in-car UHF CB radios.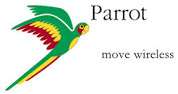 These companies can provide you with vehicle integration of various levels of Bluetooth car kits, iPod, U.S.B., auxiliary integration and digital DAB+ radio.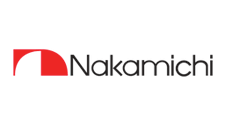 These are audio specialists manufactures of good value for money and also high end products. They produce extensive ranges of speakers, amplifiers, subwoofers and prefabricated enclosures that look and sound sensational for cars and boats.

Automotive security systems to fit any budget. Keyless entry systems, basic immobilisers, remote engine start alarms, vehicle tracking systems, internal/external movement sensor kits and smart phone controlled alarms.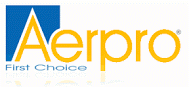 For all your parking aids, forward and reverse, cameras, rear vision mirrors with built in monitors, parking sensors with and without screens, Bluetooth systems and in car visual recording systems.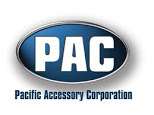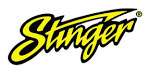 Accessories for all the vehicles in the world, car stereo dash fascia kits, steering wheel button control interfaces, digital converters, audio line level converters, noise reduction filters, speaker and power cable, R.C.A. interconnectors, fuse and power distribution blocks, neon and L.E.D. lighting, speaker spacer adaptors and grills, iPod and U.S.B. adaptors, replacement radio aerials, universal subwoofer enclosures, grill cloth and trimming fabrics in various colours, audio system power supply stiffening capacitors (caps), plus much more, for your car or boat.


These companies manufacture DVD navigation systems with iPod/U.S.B. and Bluetooth connectivity. All manufactures offer car model specific units, Opal, Zenec and Dynavin specialise in 4 x 4 off road mapping systems for the 4WD enthusiast. Zenec units also include Hema's entire collection of 4WD and Touring maps.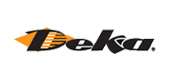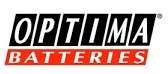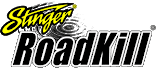 When building a high end audio system, a lot of people forget to look at the size of their power supply. These companies make a range of deep cycle batteries tailored to the car and marine market in different shapes and sizes.
Dynamat and Stinger are suppliers of in car sound deadener. Sound deadening certain parts of your vehicle will not only get rid of those annoying vibrations, but will also make your speakers and subwoofers perform better.

Command offer a high quality and large range of after market cruise controls for a huge range of vehicles.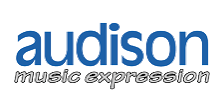 Hi-end manufacturer of speakers, amplifiers, subwoofers and sound processors. Perfect upgrade for sound in late model European cars including optical (MOST) fibre technology.