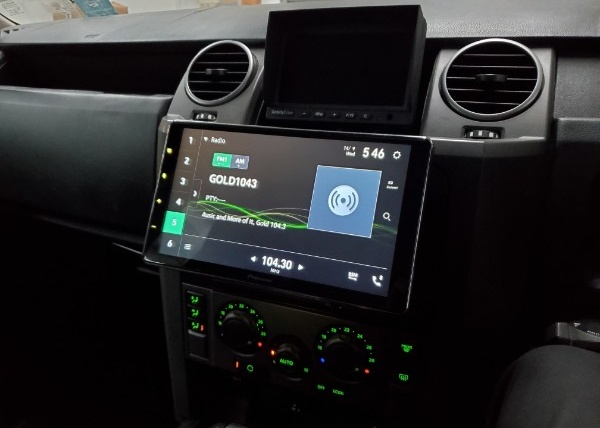 Pioneer 9-inch floating display installed in a Range Rover Discovery. This system comes with Amazon Alexa Built-in, Android Auto, Apple CarPlay, and Bluetooth – Floating Type Multimedia Receiver.
This system features a large 9″ HD resolution capacitive touchscreen with a unique mounting solution that floats the screen in front of the radio location.
With the latest connectivity solutions designed especially for today's smartphone-driven lifestyle, the Pioneer CarAVAssist App allows you to customize your receiver's home screen, register your favourite sports teams to receive real-time game updates, and efficiently perform OTA Firmware updates.
Features include built-in Bluetooth®, Amazon Alexa Built-in, Android Auto™, Apple CarPlay®, SiriusXM-Ready™ and built-in HD Radio™.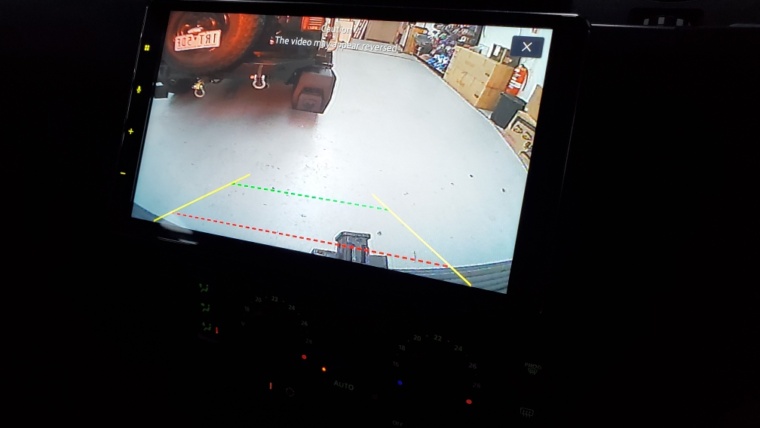 Reverse Camera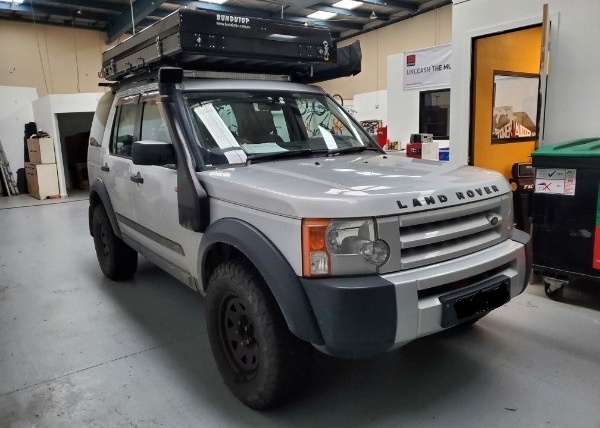 Range Rover Discovery