Upgraded a Subaru WRX with a state-of-the-art reverse camera installation. 
Reverse cameras ensure convenience, safety, and peace of mind that comes with enhanced visibility.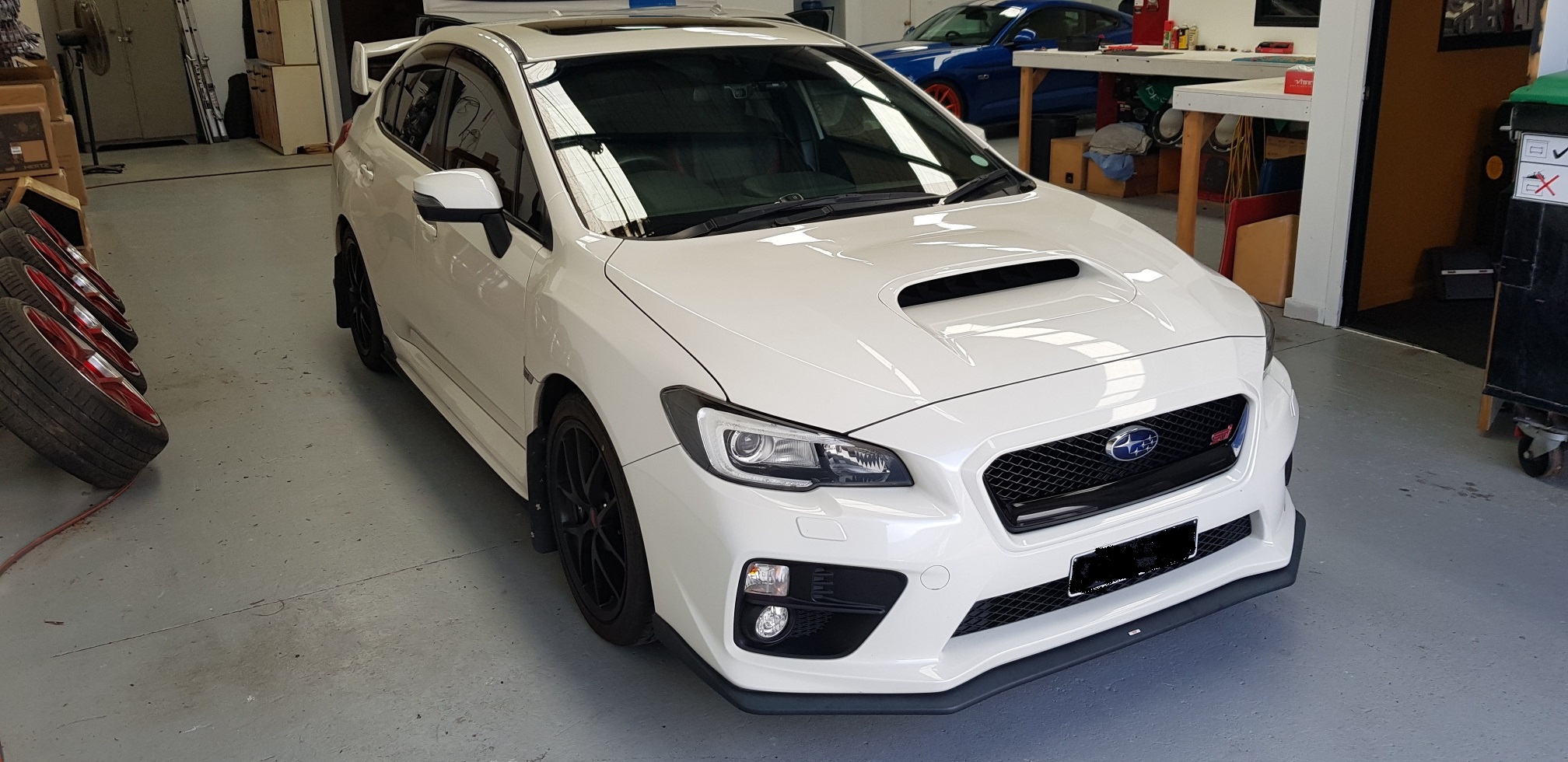 Subaru WRX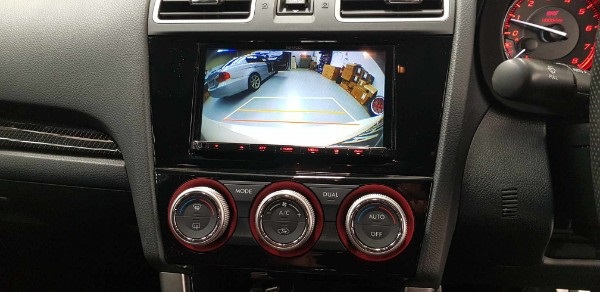 Reverse Camera
Get in touch for Car Audio/Visual installations and repairs. Call now on (03) 9553 3054, book an appointment or visit our store.