In the world of classic cars, the Holden VZ Monaro stands as a testament to automotive history. Known for its powerful V8 engine and iconic design, the Monaro symbolises an era where the open road beckoned to be conquered.
But what happens when you infuse a classic with cutting-edge technology? Buckle up as we take you on a journey through the recent installation of a Kenwood top-range head unit in a beloved Monaro.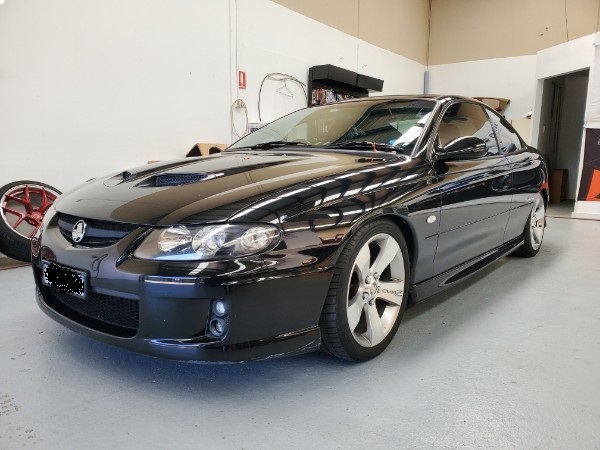 Apple CarPlay and Android Auto
The integration of Apple CarPlay and Android Auto brings the Monaro into the 21st century. Drivers can now seamlessly connect their smartphones to the head unit, opening the doors to a world of possibilities.
Answer calls, navigate unfamiliar terrain with ease, and access your favourite apps, all while keeping your hands on the wheel and your eyes on the road. It combines classic power and modern convenience, redefining the driving experience.
Digital Audio Broadcasting
Digital Audio Broadcasting (DAB) takes the audio experience to new heights. Say goodbye to the crackles and static of traditional radio. With DAB, you gain access to a diverse array of digital radio stations, each delivering crystal-clear sound quality.
Whether cruising through city streets or journeying through the countryside, your music and radio experience is now as clear as the day.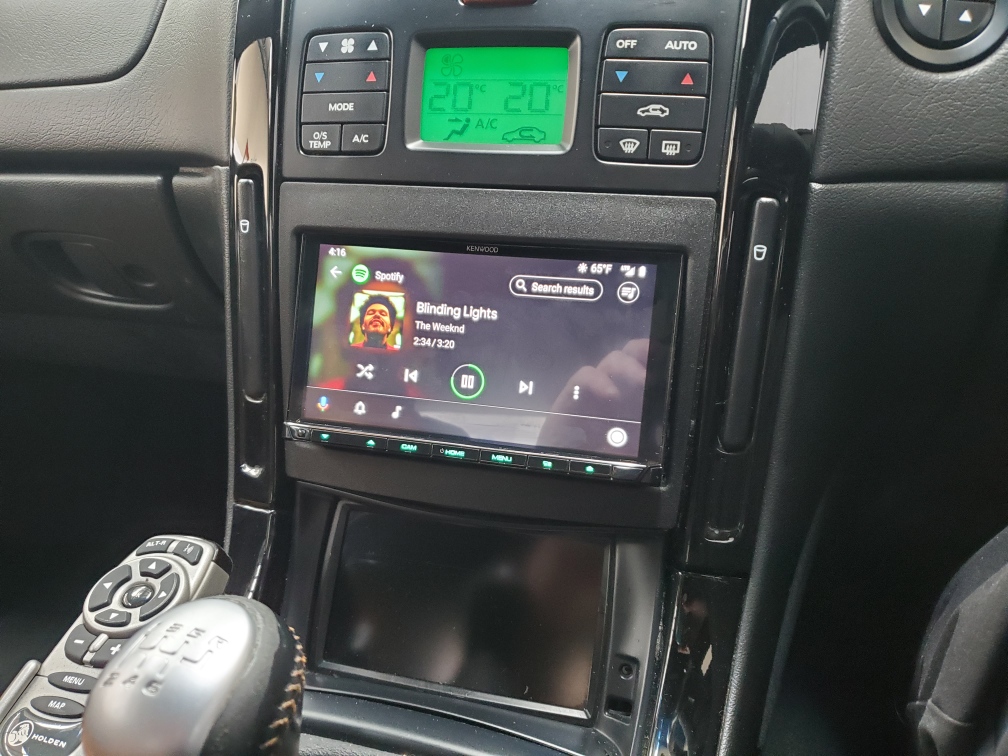 Kenwood Head Unit CD and DVD Capabilities
The Kenwood head unit's CD and DVD capabilities make long journeys or leisurely breaks more enjoyable. Imagine popping in your favourite album or movie and experiencing it in pristine quality through your car's audio system.
It's a feature that turns every trip into an entertainment opportunity.
A Modern Upgrade for a Timeless Classic
This installation in the Holden VZ Monaro exemplifies how modern technology can seamlessly meld with a classic vehicle, enhancing both its functionality and the overall driving experience.
It's a journey that showcases the harmonious blend of tradition and innovation, breathing new life into an automotive icon.
So, if you ever find yourself behind the wheel of a classic car, don't be surprised if you discover a touch of the future in your rearview mirror.
It's a testament to the enduring allure of vehicles like the Holden VZ Monaro and the ever-advancing landscape of automotive technology.
Car Audio Upgrade
At Tower Audio, we're all about enhancing your driving experience through top-notch car audio upgrades. With over 20 years of experience and a team of dedicated professionals, we're your go-to choice for transforming your vehicle's sound system.
Whether you want seamless smartphone integration, crystal-clear audio, or versatile entertainment options, Tower Audio delivers.
Our commitment to quality ensures your car audio upgrade isn't just an installation; it's a true enhancement. Join us and turn your car into an oasis of exceptional sound and modern convenience. Choose Tower Audio and elevate your ride today.