We are thrilled to showcase our latest masterpiece – a complete audio installation in a BMW i3. Our skilled professionals have transformed this electric beauty into an acoustic wonderland, ensuring that a symphony of crystal-clear sound and heart-thumping bass accompanies every ride.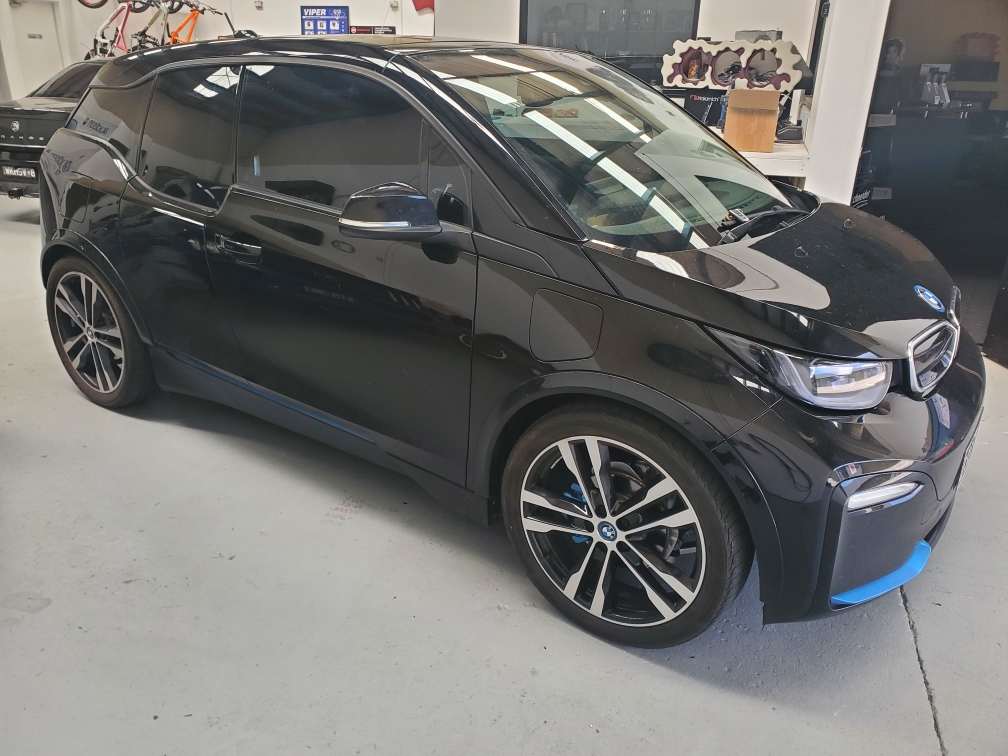 Amplify Your Driving Pleasure
To achieve unparalleled audio quality, we turned to Audison, a renowned name in the industry. We equipped the BMW i3 with a cutting-edge Audison amplifier and sound processor, which serve as the brain behind the entire audio system.
This powerful combination ensures precise control over sound reproduction, allowing you to experience music in its purest form.
Immersive Soundstage
We believe in delivering an immersive soundstage that envelopes you in every note and melody.
To achieve this, we strategically integrated Hertz and Audison speakers throughout the vehicle, ensuring optimal positioning for a lifelike listening experience. Every detail is brought to life from the crisp highs to the deep, punchy lows, making you feel like you're in the front row of a concert hall.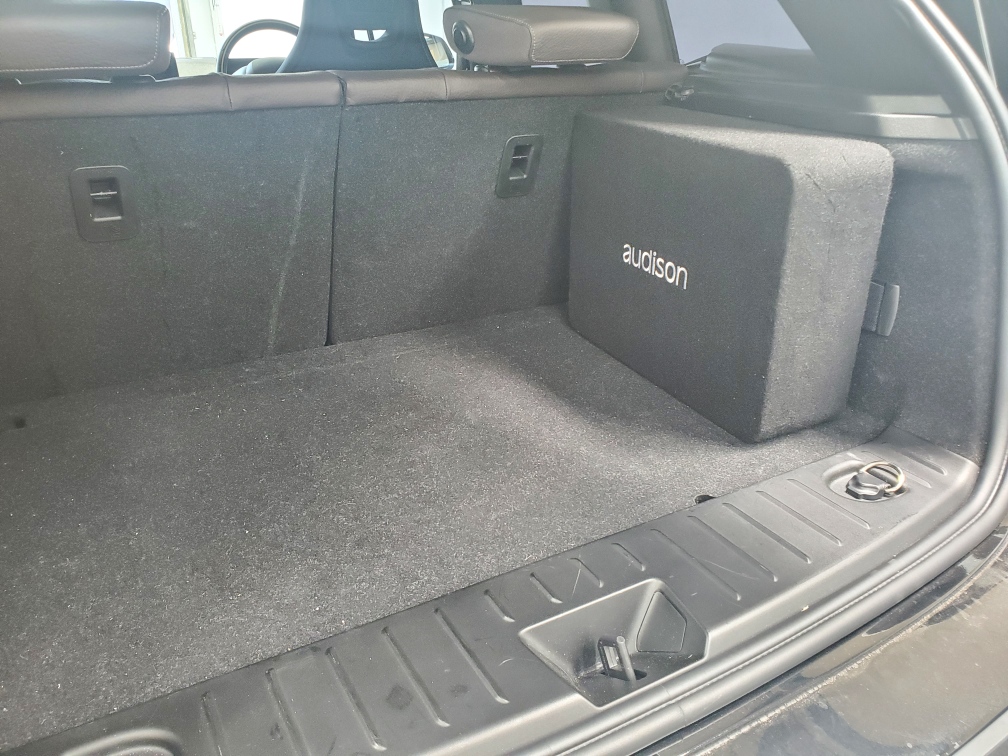 Heart-Thumping Bass
Without a robust subwoofer, no audio system is complete, and we didn't hold back with our BMW i3 installation.
We installed a powerful 10-inch subwoofer that adds depth and richness to your music, making the low-frequency beats resonate in your chest.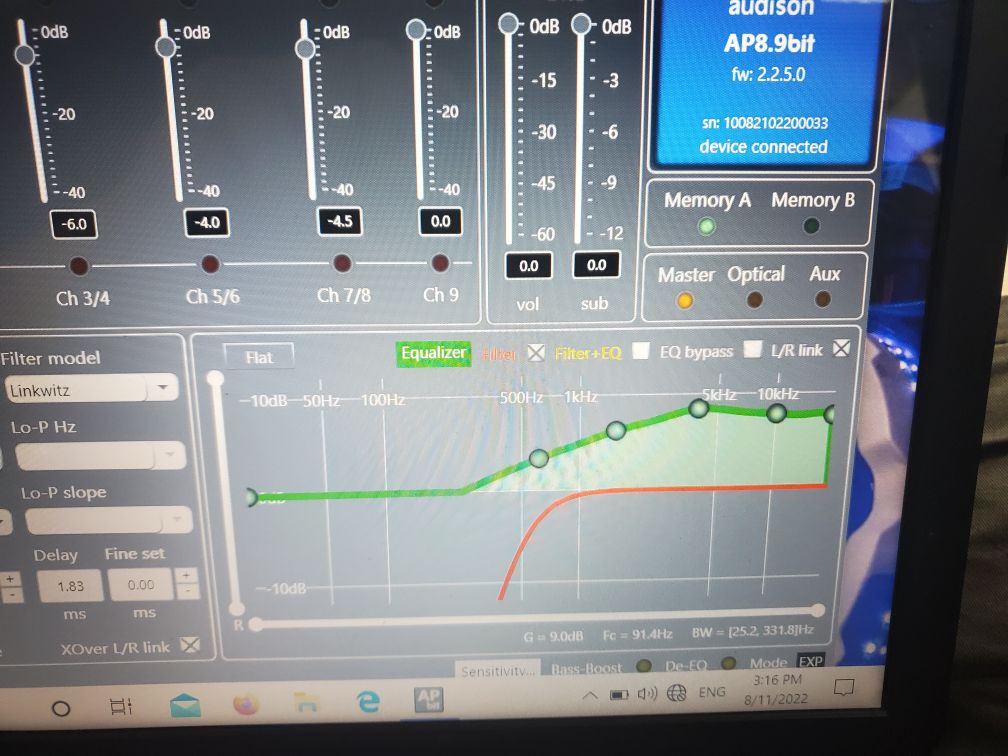 Elevate Your Driving Experience
Whether you're a music enthusiast, an audiophile, or simply someone who appreciates high-quality sound, our car audio installation & upgrade will elevate your driving experience.
Get ready to embark on a journey where every drive is transformed into a concert-like atmosphere.
Contact us today to schedule an appointment, or visit us and take the first step towards experiencing the ultimate sound experience in your BMW i3. Let us bring your audio dreams to life!