Our latest audio upgrade project – a Nissan Navara has been transformed into an acoustic powerhouse.
We spared no effort in delivering a top audio experience, and we can't wait to share the details with you!
Bass That Packs a Punch
To bring your music to life, we turned to Hertz, a trusted name in the industry. We installed a 10-inch shallow subwoofer from Hertz and a meticulously crafted fibreglass sub-box.
This powerful combination delivers deep, impactful bass that will make your heart race with every beat. Get ready to feel the music like never before!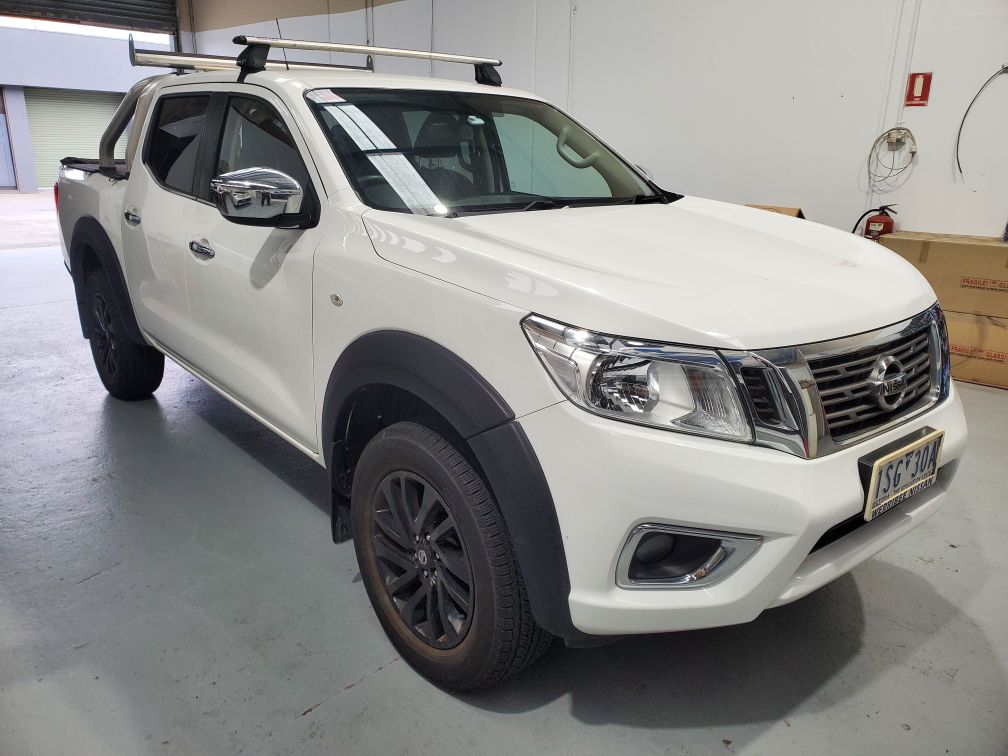 Amplifier Integration
We integrated a Kenwood 500-watt mono amplifier into the audio system to ensure optimal performance.
This powerhouse of an amplifier provides clean and powerful amplification, allowing your speakers to reach their full potential.
This upgrade will deliver every note and lyric with pristine clarity and impressive dynamics.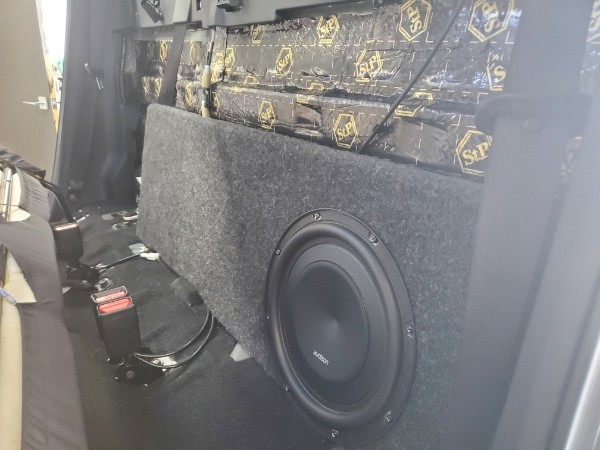 Enhanced Sound Isolation
We believe in going the extra mile to create an immersive audio experience. That's why we took the time to sound deaden the backfire wall of the Nissan Navara.
We created a quieter cabin environment by reducing unwanted vibrations and road noise, allowing you to enjoy your music without distractions.
Customised for Perfection
We understand that every vehicle is unique. That's why our expert technicians took great care in designing and crafting a custom fibreglass sub-box that perfectly fits the Nissan Navara.
Not only does it optimise the audio performance, but it also seamlessly integrates with the vehicle's interior, preserving its aesthetics.
If you're ready to take your driving experience to the next level, it's time to consider an audio upgrade for your Nissan Navara.
Contact us today to schedule an appointment and let our professionals work their magic. Prepare to be blown away by the power and clarity of your new sound system – it's an upgrade you won't regret!