The Pioneer 9-inch Floating Tablet and Reverse Camera are custom-fitted for Land Rover. 
Seamless Integration for Land Rover
The Pioneer 9-inch Floating Tablet boasts a design that seamlessly integrates into the vehicle's dashboard, complementing its luxurious aesthetics. The high-resolution touchscreen provides a stunning display, visually and functionally enhancing driving experience.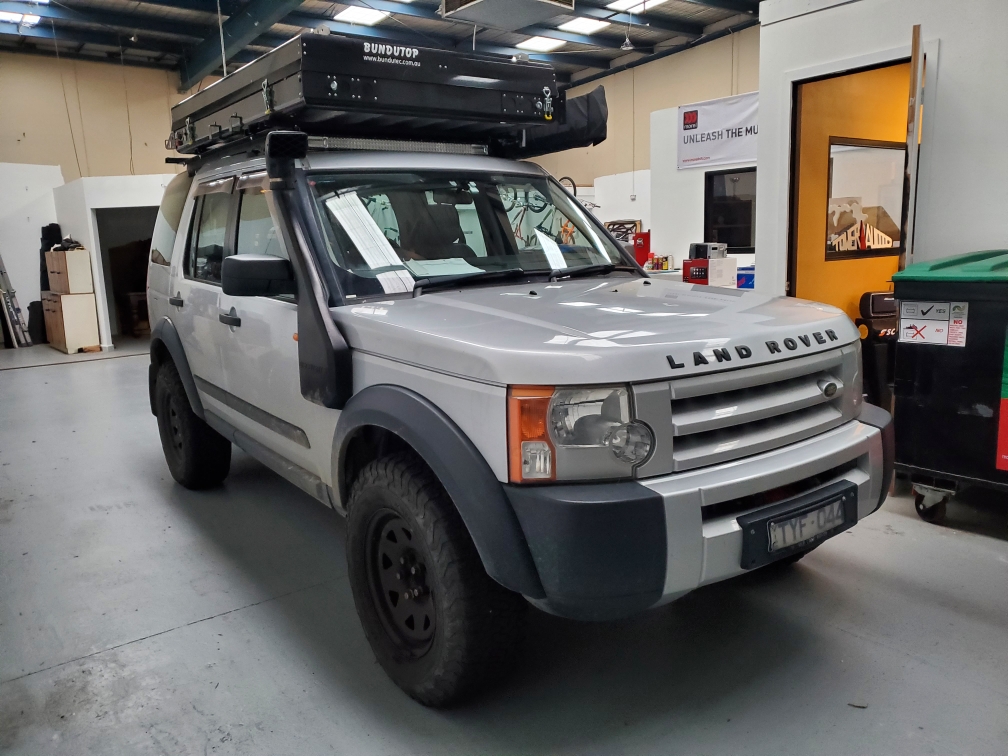 Entertainment at Your Fingertips
With the Pioneer tablet, you can access various entertainment options. Immerse yourself in your favourite music, stream podcasts and audiobooks, or enjoy your preferred radio stations. The tablet supports popular apps like Spotify, Apple Music, and Google Play Music, offering endless audio choices tailored to your preferences.
Effortless Navigation and Real-Time Updates
The Pioneer tablet has advanced GPS navigation, offering real-time maps, traffic updates, and turn-by-turn directions. Whether exploring new terrains or simply commuting through the city, you'll always easily reach your destination.
Enhanced Safety with Reverse Camera
The Pioneer 9-inch Floating Tablet includes a high-definition reverse camera that provides a clear, wide-angle view of your vehicle's surroundings.
Parking and maneuvering have never been more straightforward, as blind spots become a thing of the past. With this reverse camera, you can confidently navigate any parking situation.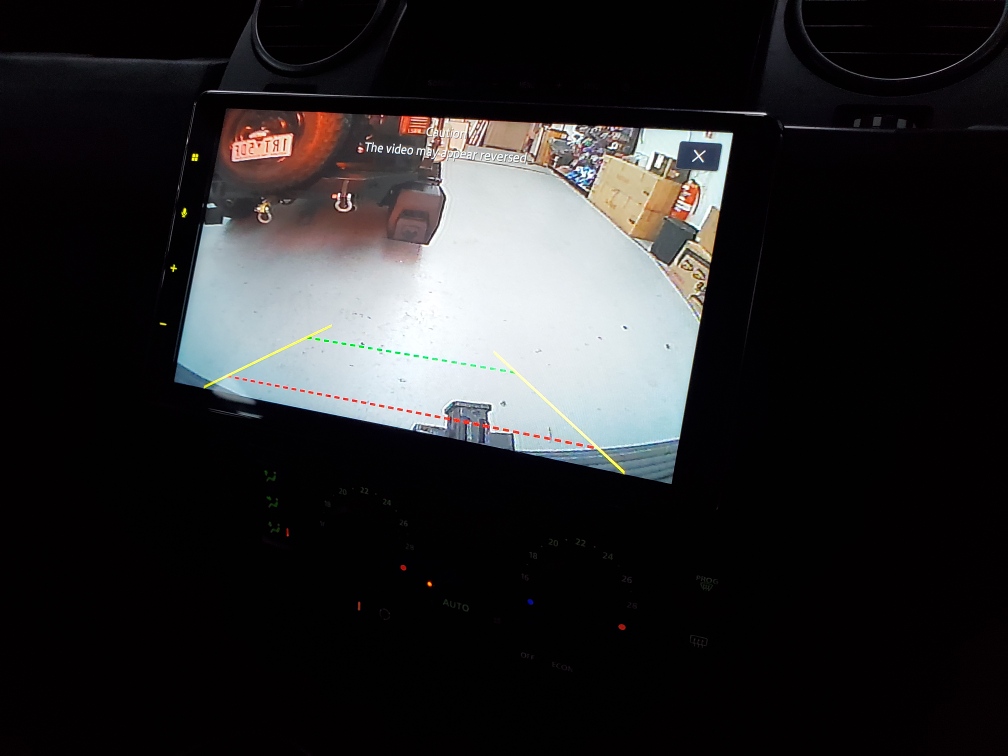 User-Friendly Interface and Voice Commands
The user-friendly interface ensures intuitive operation, allowing you to control the tablet easily. Furthermore, voice commands enable hands-free control, minimizing distractions and prioritizing safe driving.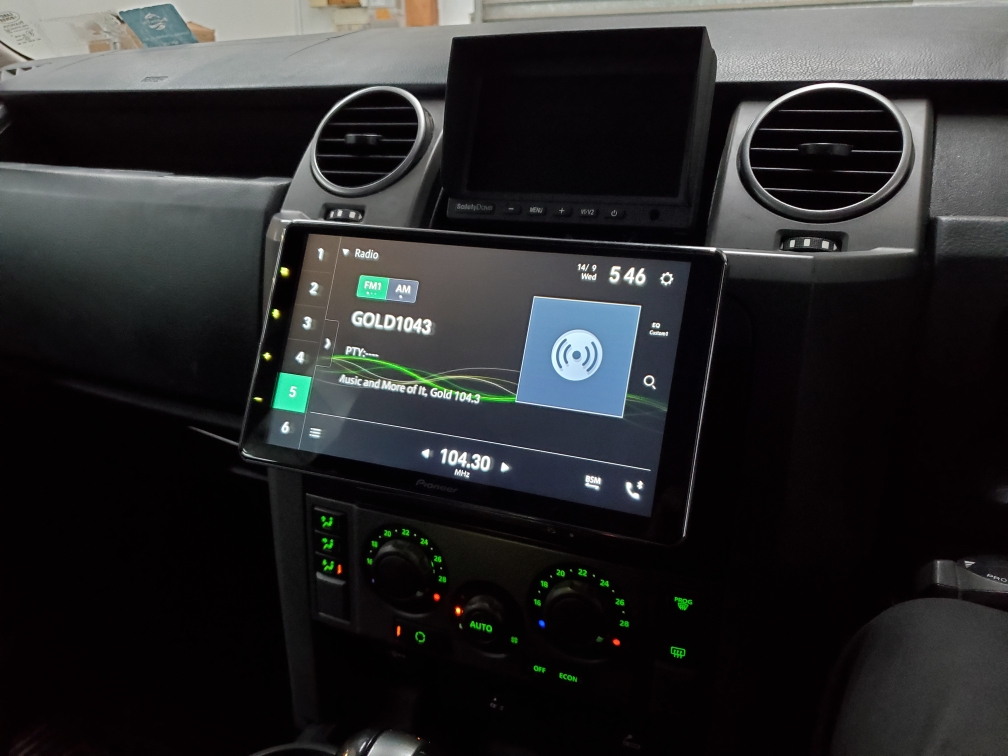 Professional Installation Services
Trust the experts at Tower Audio to provide a seamless installation for your vehicle. Our skilled technicians specialise in custom-fitting audio solutions for various vehicle models.
Elevate Your Experience Today
Upgrade your Car audio experience with a Head Unit Installation and Reverse Camera from Tower Audio. Discover unparalleled convenience, entertainment, and safety features that elevate every moment on the road.
Visit our showroom today to witness this exceptional audio setup tailored exclusively for your car. Our dedicated team is ready to assist you in choosing the perfect audio solution that meets your preferences and exceeds your expectations.